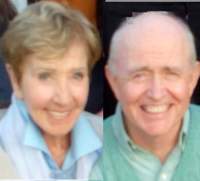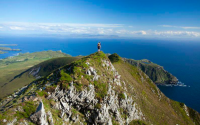 Paul and Nuala's Itinerary from April - June 2018 e-mail us if we be of service to you or your fellowship
ITINERARY-IRELAND-2018f-web.docx
Dear Friends,
Please pray that the Lord will use these meetings to inspire, instruct, impart and prepare the Body of Christ to reap the harvest. Pray also for souls to be saved, bodies healed, lives transformed. Pray that we will be channels of love and truth in the power of the Holy Spirit to everyone we meet.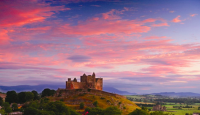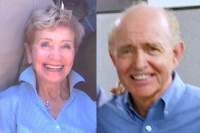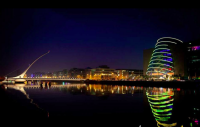 Please keep us in your prayers that the Lord may continue to strengthen us and give us much fruit as we serve Him with joy this year.
Let us know if we can be of help to you or to your church or fellowship.
Every blessing,
Paul & Nuala