DOWNLOADABLE BOOKS - CLICK TO DOWNLOAD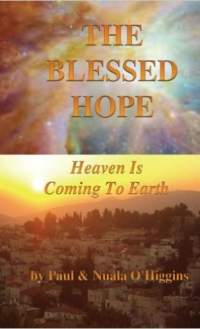 At last a book that makes sense of the end times and situates the end times in the context of God's promises to Israel and His redemptive plan for the whole world.
This book separates the BLESSED HOPE of the RETURN OF THE LORD from the myths created by speculative interpretations.
Discover what the Bible really teaches about the return of The Lord.
The Bible does not teach a seven or three and a half year tribulation.
The Bible does not the teach that the Temple will be rebuilt soon.
The Bible does not teach that Antichrist will sit in the Temple.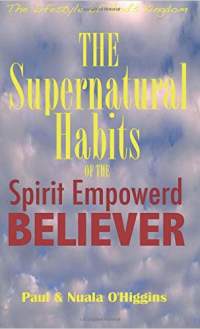 Takes up where most self-help and motivational books leave off. It goes beyond mere advice to reveal the believers' secrets of empowerment. It explores the lifestyle habits of Christianity made available to everyone through the reconciling work of Jesus.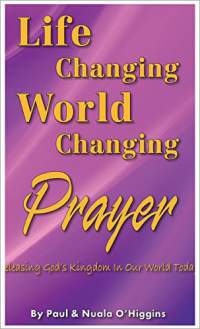 How to harness the gift of prayer to release God's plan, purposes and destiny in our personal lives
How prayer is our greatest ministry
How to pray for cities and nations As it's name suggests, Life Changing, World
As its name suggests Life Changing World Changing Prayer is a true-life changer for anyone who put into practice the message of this book.